The Right Ingredients

As the oldest Italian restaurant in Novi, we maintain a commitment to warm hospitality, where simple food with quality ingredients and thoughtful service make a meal.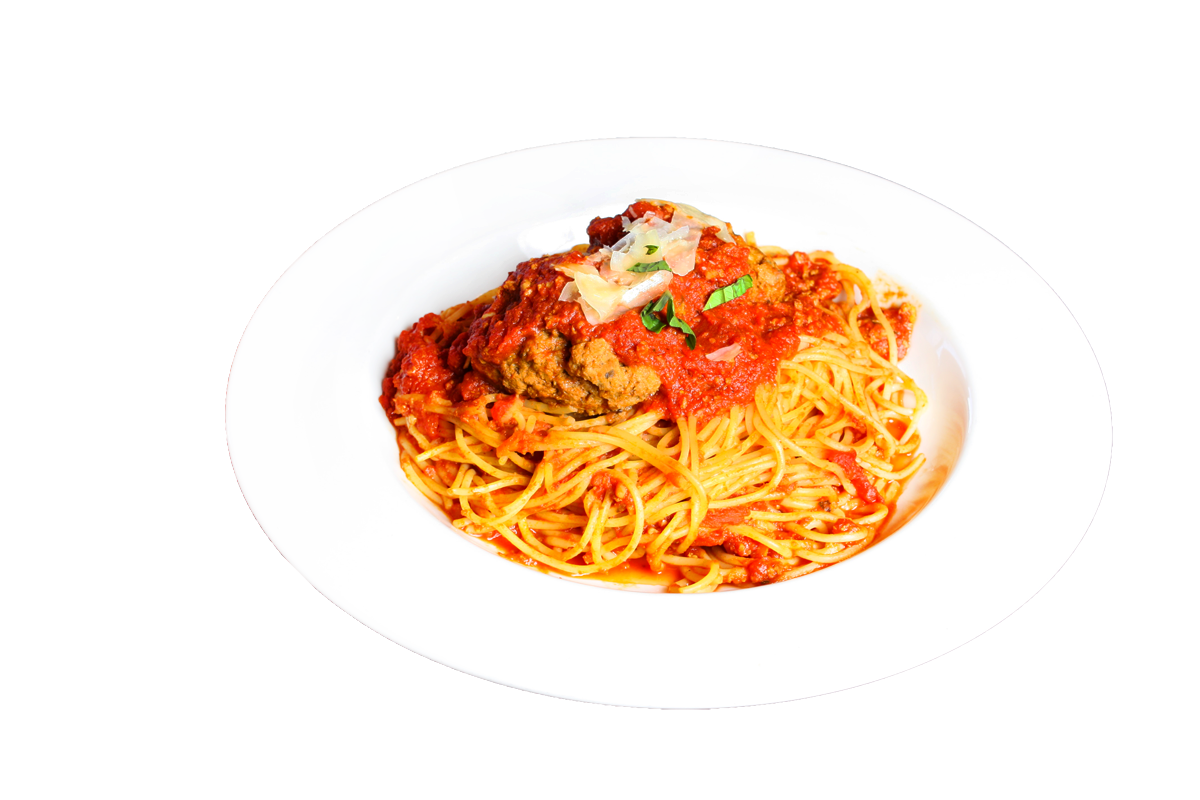 Guest Reviews

Loved the food, portions are very large from food to service everything was five stars. I look forward to coming back.

Love this place. The food is always good, we've been here several times and tried many entrees - never disappointed.

Menu here is 100% homemade Italian food, and you'll love the family style atmosphere. The servers here are delightful, attentive, and check in every few minutes.
Special Events

Maisano's is the perfect location for your next party. Whether your event is large or small, on or off premise, we can accommodate your requests.
Inquire today to find out more about our specials.
Book your next event with Maisano's!
Gift cards available.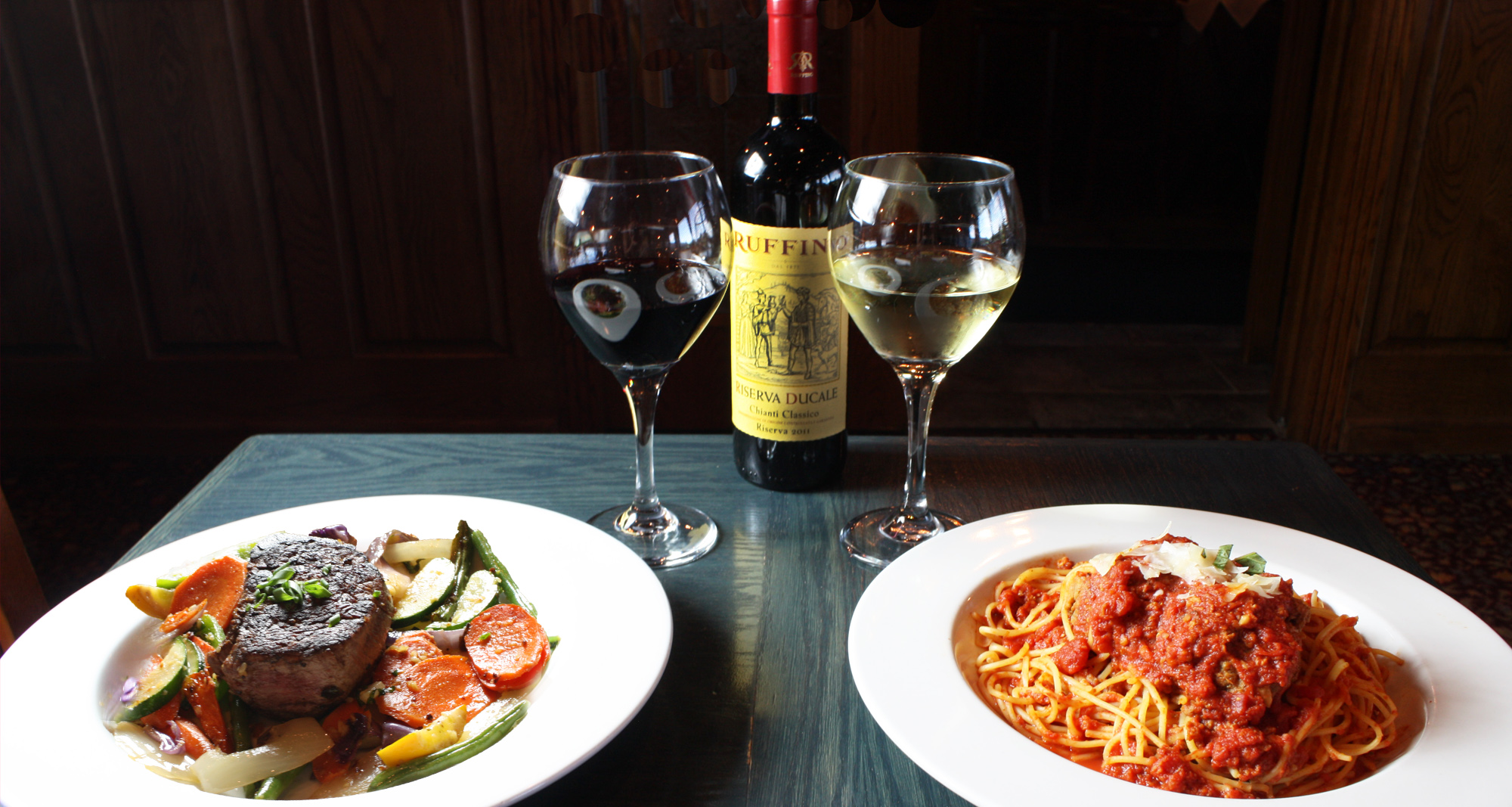 Home